Sign Up Today for your box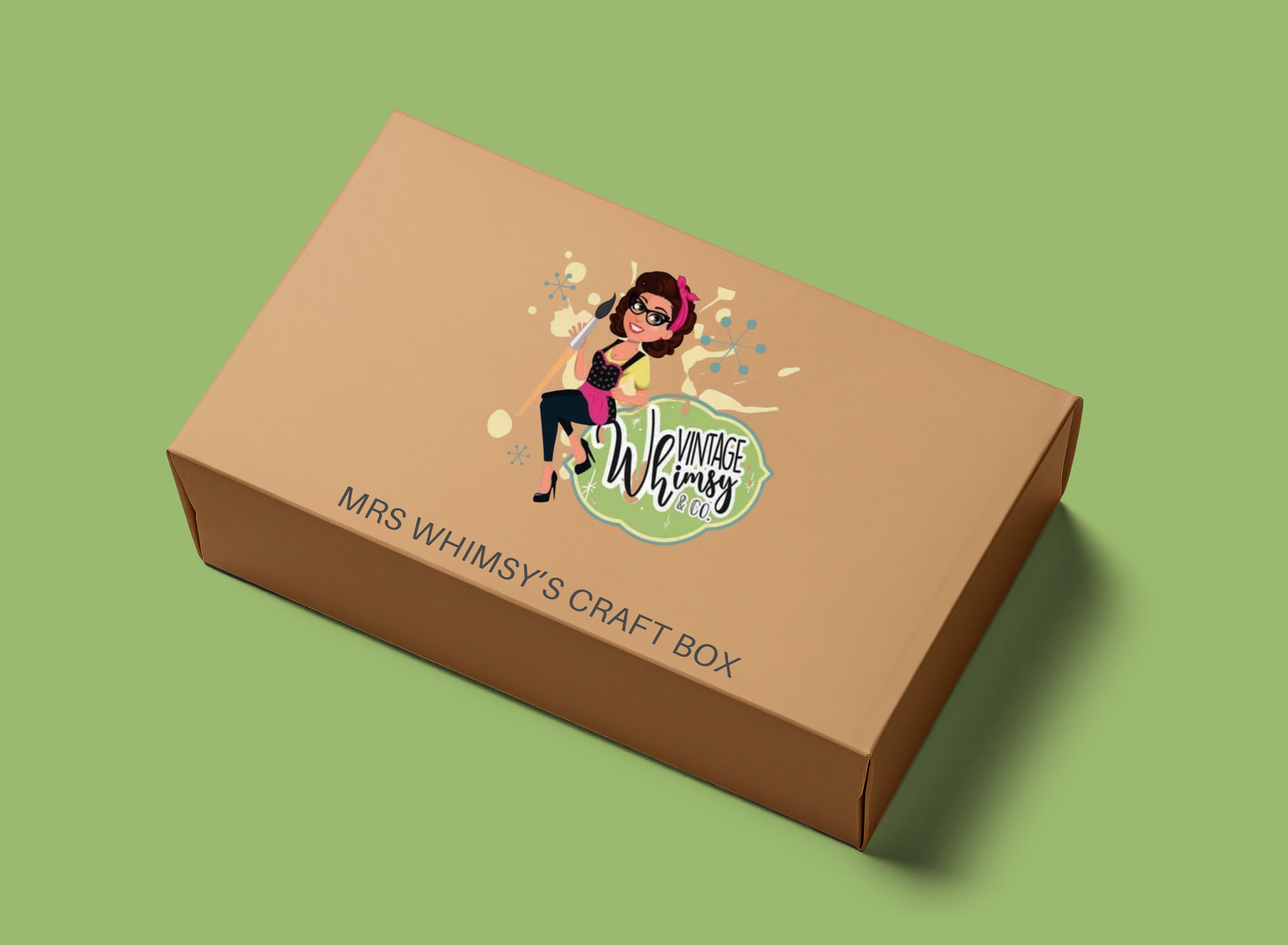 Mrs. Whimsy's Craft Box
We handpicks the finest projects and supplies to keep you inspired.
Hassle-Free just pick a box, and we'll handle the rest – no stress, all creativity.
With fast and reliable delivery your motivation is on its way to your doorstep.
We Present

We choose what we love to motivate you and hope you will love it too.

You Subscribe

Choose a subscription that works best for you. Once you've signed up, boxes are shipped on a monthly basis.

We Deliver

Exclusive premium products delivered right to your doorstep. It's as simple as that.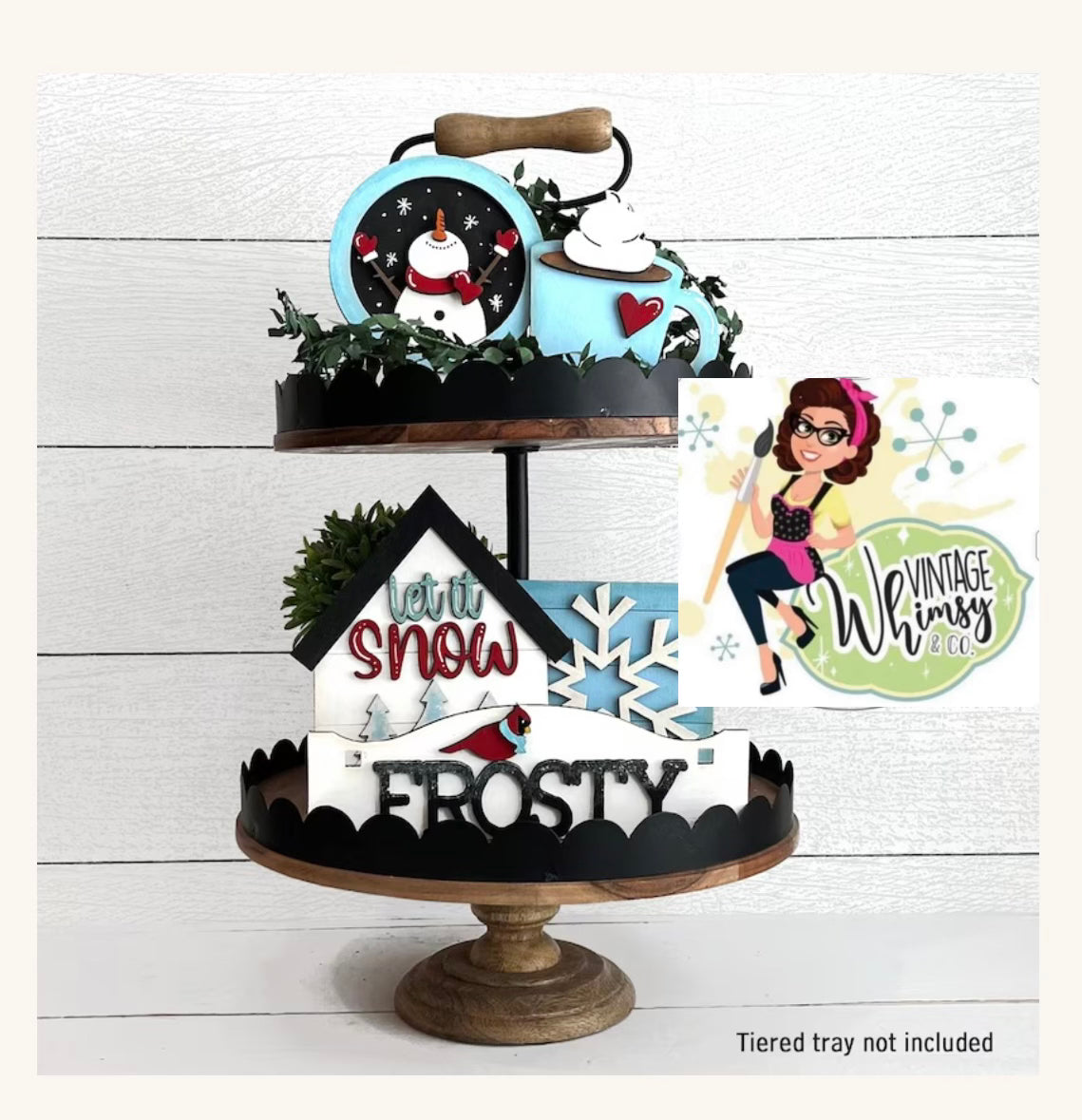 Make it yours for the holidays
The Holidays our here to we invite you to experience moments of joy with us. We have a stunning collection of products, for you, worthy of receiving. Feel joy through the holidays doing what you love.
The Basic Box

BASIC BOX ($30)
• 5-6 WOOD PIECES
• PAINTING SPONGES
• STEP BY STEP DIRECTIONS
• ACCESS TO THE FACEBOOKGROUP
• MONTHLY TUTORIALS

Basic Box